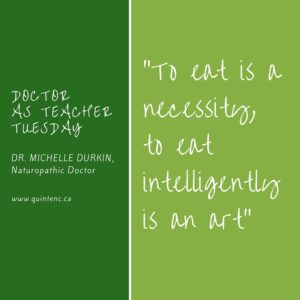 Many of my patients need to eat an anti-inflammatory diet in order to feel better, have more energy, sleep better, lose weight, eliminate bloating and move around without all those aches and pains.
I spend a lot of my time teaching patients how to eat an anti-inflammatory diet. See my post here if you missed it: The Anti-Inflammatory Food Pyramid
Inevitably one of the things they tend to miss the most is bread. Well not anymore!
This Naan bread recipe made with coconut flour (and no eggs!) is the perfect replacement. I've included the instructions for adding garlic and garlic butter, but I usually make it without.
Ingredients (4 servings)
¾ cup coconut flour
2 tbsp psyllium husk
½ tsp baking powder
1 tsp salt
1/3 cup coconut oil, melted
2 cups hot water
coconut oil for frying
1-2 garlic cloves, freshly squeezed (optional)
Garlic butter
4oz butter (or ghee if you are dairy intolerant)
1 -2 garlic cloves, freshly squeezed
Instructions
Mix all dry ingredients in a bowl. Add oil and then water and stir thoroughly.
Allow to rise for five minutes. The dough will turn firm fairly quickly but stay flexible.
Divide into 6 -8 pieces and form into balls that you flatten with your hands directly on parchment paper or on the kitchen counter.
Fry carefully in oil in a frying pan until then turn a nice colour and have risen enough.
Heat the over to 140 F and keep the bread warm while you make more.
Melt the butter and stir in the freshly squeezed garlic. Apply the melted butter on the bread pieces using a brush and sprinkle flaked salt on top.
Pour the rest of the garlic butter in a bowl and dip pieces of bread in it.
Now I would love to hear from you! Would you be interested in following an anti-inflammatory diet to see if it could help you? Do you know you should be following an anti-inflammatory diet but need a little help with food planning to get started? Look for your invitation to my Inflammation Detox soon in your inbox. As always I would love for you to leave a comment below and I'll be back next week with another edition of Doctor as Teacher Tuesday!