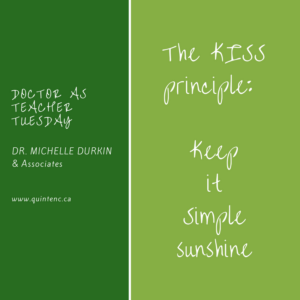 Ever wonder why ethnic food tastes so great? I'll let you in on a little secret – they use simple ingredients but the spices are what makes the meal amazing.
The good news is that you can do the same thing in your own kitchen. Here is a simple recipe that I came across when looking for a low-carb version of Indian Fried Rice.
Indian Fried Cabbage
Prep time 5 min
Cook time 15 min
Ingredients
1 head cabbage shredded or finely chopped
2 tbsp oil (I prefer coconut oil or avocado oil)
1 tsp cumin seeds
1 inch ginger grated
1 tsp paprika powder
1 tbsp coriander powder
¾ cup frozen peas or fresh green peas (use another veggies if you don't like or tolerate peas)
salt to taste
Directions:
Heat oil in a pan and add cumin seeds and ginger. Saute for a minute and add cabbage, paprika, coriander powder and salt.
Mix well, and add ¼ cup water
Cover the pan and cook for 8-10 minutes till the cabbage is fork tender
Add in the green peas and cook for another minute or two.
Serve hot.